Create a high-traffic WordPress site quickly on the cloud or VPS with the help of WordPress automation scripts.
When traffic to your online business or blog increases, you need more server capacity. Most bloggers, small and medium businesses go through the following flow of hosting.
svg%3E
You don't have to worry about system administration when you're on shared hosting , since the hosting company takes care of those on the backend.
LAMP / LEMP Configuration
WordPress installation and configuration
Optimize for performance
email delivery
and much more …
However, when your site is slow on shared hosting, you need more capacity, or you need more control of the server, you can go cloud or VPS .
You can get started with cloud hosting, like Digital Ocean for as little as $5 per month.
Once you decide that you need a virtual machine to host your WordPress site, the first challenging task would be to install, configure, and tune for optimal performance.
If you're adept at system administration tasks and ready to spend time, you might prefer to do it manually. However, to speed up the overall process, you can use the following automation scripts and services .
Some of the benefits of using automation scripts are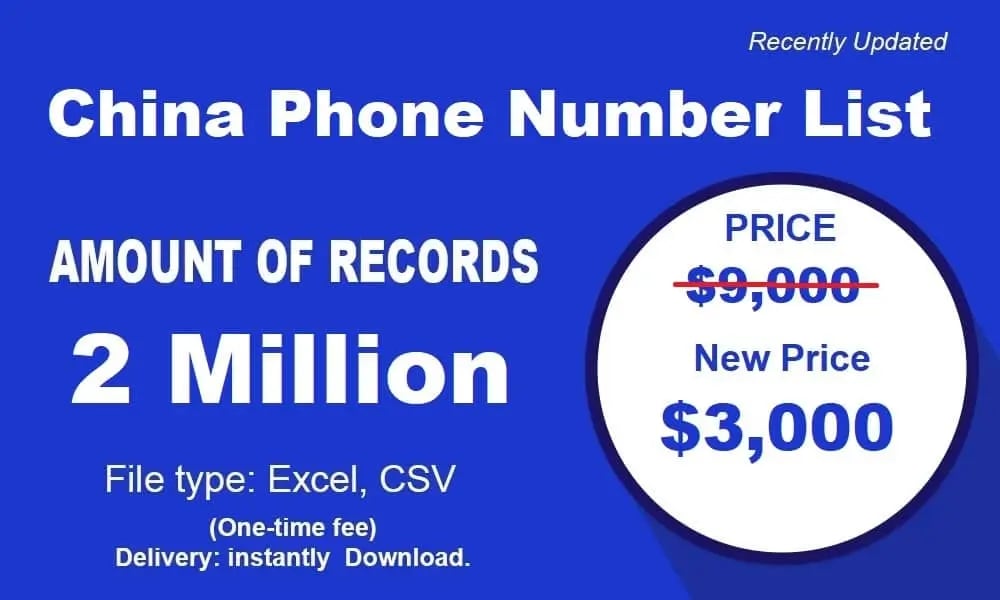 Get started in a few minutes
Easy maintenance and upgrade
Optimized settings for better performance
Avoid human error
Standardization
Let's see the following solutions to configure WordPress on cloud VM .
EasyEngine
One of the favorite and easy ways to get WordPress up and running is by using EasyEngine .
svg%3E
EasyEngine (EE) works with Ubuntu and Debian OS. There are 15 types of WordPress sites that you can create with it.
WordPress with caching plugins: Redis, WP super cache, W3 total cache, Nginx cache
Multisite with subdirectory
Multisite with subdomain
You can create your WordPress site ready to handle massive traffic in less than 15 minutes . EasyEngine helps to set up WordPress in a Docker environment.
WordOps
Performance, stability, and security are the three core principles of WordOps . It's a fork of EasyEngine (suitable to use if you're not Docker ready) and offers plenty of features to ensure top-notch server performance while keeping you safe and sound. WordOps automatically installs your custom ClamAV Antivirus to create a secure bubble for your server.
You also get support for effortless server monitoring and customization due to the user-friendly nature of the platform. Some of the fantastic features that come with this solution include:
Custom Nginx package and configuration capabilities
Multiple cache backends
Automatic Redis installation and tuning
UFW Firewalls
Support for modern versions of SSL/TLS
Inclusion of Fail2ban to protect against DDoS attacks
User-friendly web dashboard
Automatic installation of caching plugins in WordPress
Automated SSL Certificate Renewals
WordOps is a perfect tool if you are China Phone Number trying server optimization for WordPress. The ease-of-use features are unique and top-notch security is a cherry on top.
RunCloud
Don't like to install software and configure them manually?
Meet RunCloud
RunCloud offers a web based solution where you can connect Ubuntu server to run PHP based servers like.